View More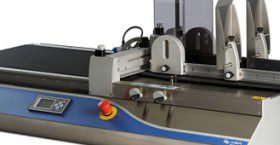 Automatic sleeve and carton feeders deliver cost-saving throughput and print accuracy for coding or labelling sleeves, cartons, blister cards and pouches 'offline'.
View More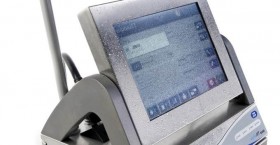 alphaJET continuous inkjet printers offer simplicity and reliability. All printers have icon touchscreens and IP65 rating. Print 1-8 lines. Line speed up to 1300 m/min.
View More
Thermal inkjet gives you a flexible coding method that is fast and reliable. The high-resolution print is suitable for linear bar codes, 2D codes and symbols as well as text and numbers.
In Focus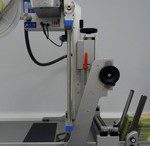 Fit a label applicator to your sleeve and carton feeder to apply flash labels or print-and-apply-labels.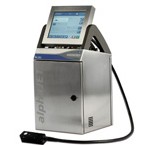 The alphaJET pico prints tiny fonts, bar codes and 2d data matrix codes with excellent readability. Also available with white ink.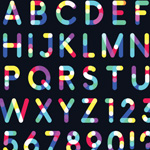 …almost. Date and batch codes might seem 'unassuming' but they are vital for compliance, traceability, manufacturer and consumer information. You can print a simple, but important, use-by date in...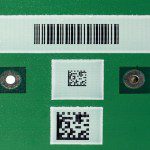 With most manufactured products needing some kind of unique or batch identification, there are a number of ways to achieve this according to your...
UK & Eire Distributor for KBA-Metronic GmbH
PrintSafe is a coding and marking specialist serving manufacturing companies throughout the UK and Ireland with high quality German-engineered equipment.
View video library