We offer a range of coding machinery that you can use to print human and machine-readable information on your packaging materials or medical devices. You can print serialisation codes, lot codes, expiry dates, Unique Device Identification (UDI) codes, 2D data matrix codes and even simple graphics.
Carton Coding and Inspection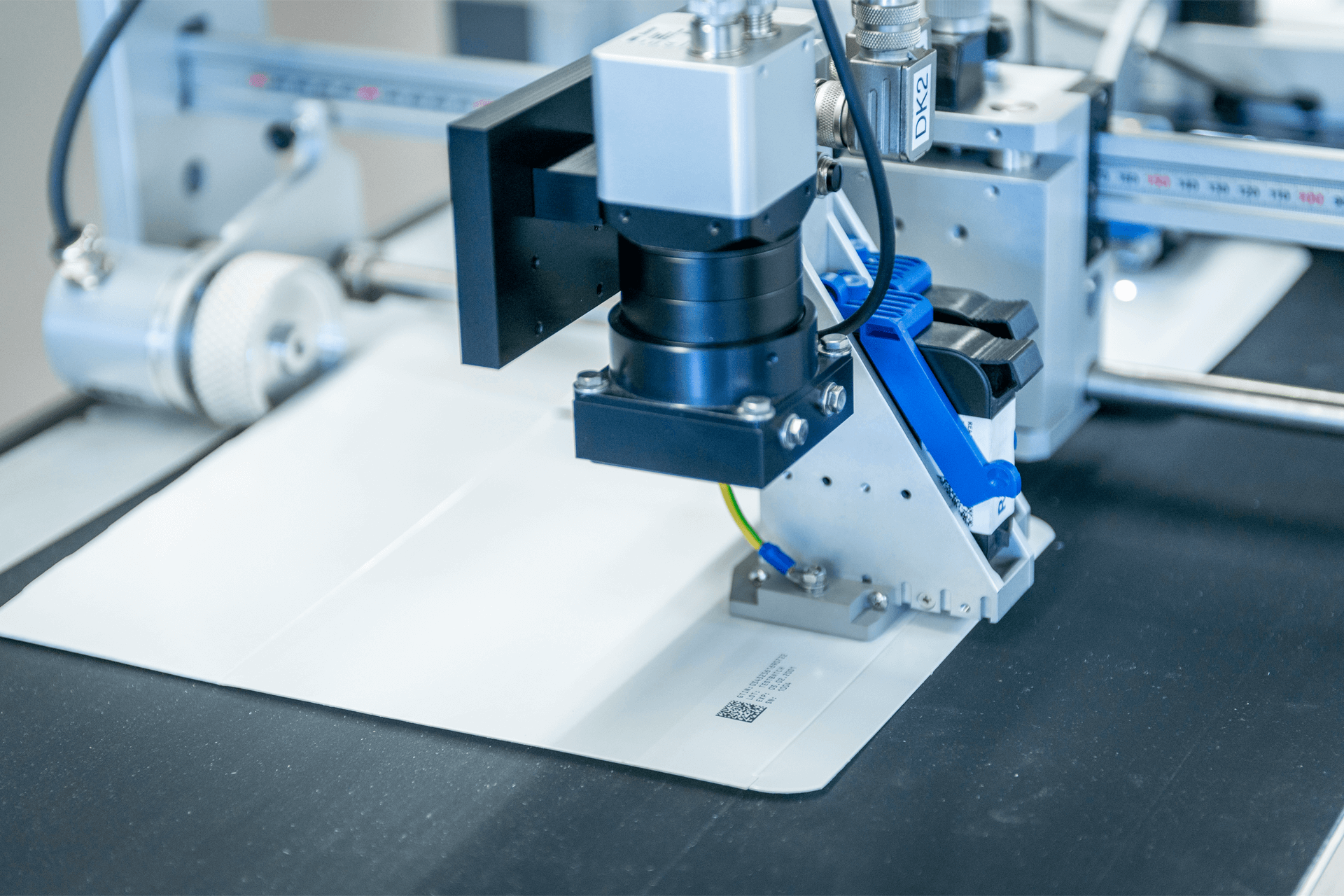 Our udaFORMAXX carton feeding system is used by major pharmaceutical companies and medical device manufacturers for printing variable data on flat-form cartons ready for packing. Typical pack formats include: folding cartons, crash lock cartons, inserts and pouches. The standalone system is ideal for coding small batches and is easy to adjust for different pack sizes.
The modular means you can add a printer, vision system and reject station to give you a complete standalone coding and inspection system.
We can supply the udaFORMAXX with the betaJET thermal inkjet printer or we can fit a printer that is already validated for use at your site. for example, we often supply systems with Wolke thermal inkjet printers. We can also supply a full documentation set, including design specification and IQ/OQ documentation.
Continuous Inkjet Coding for Product Identification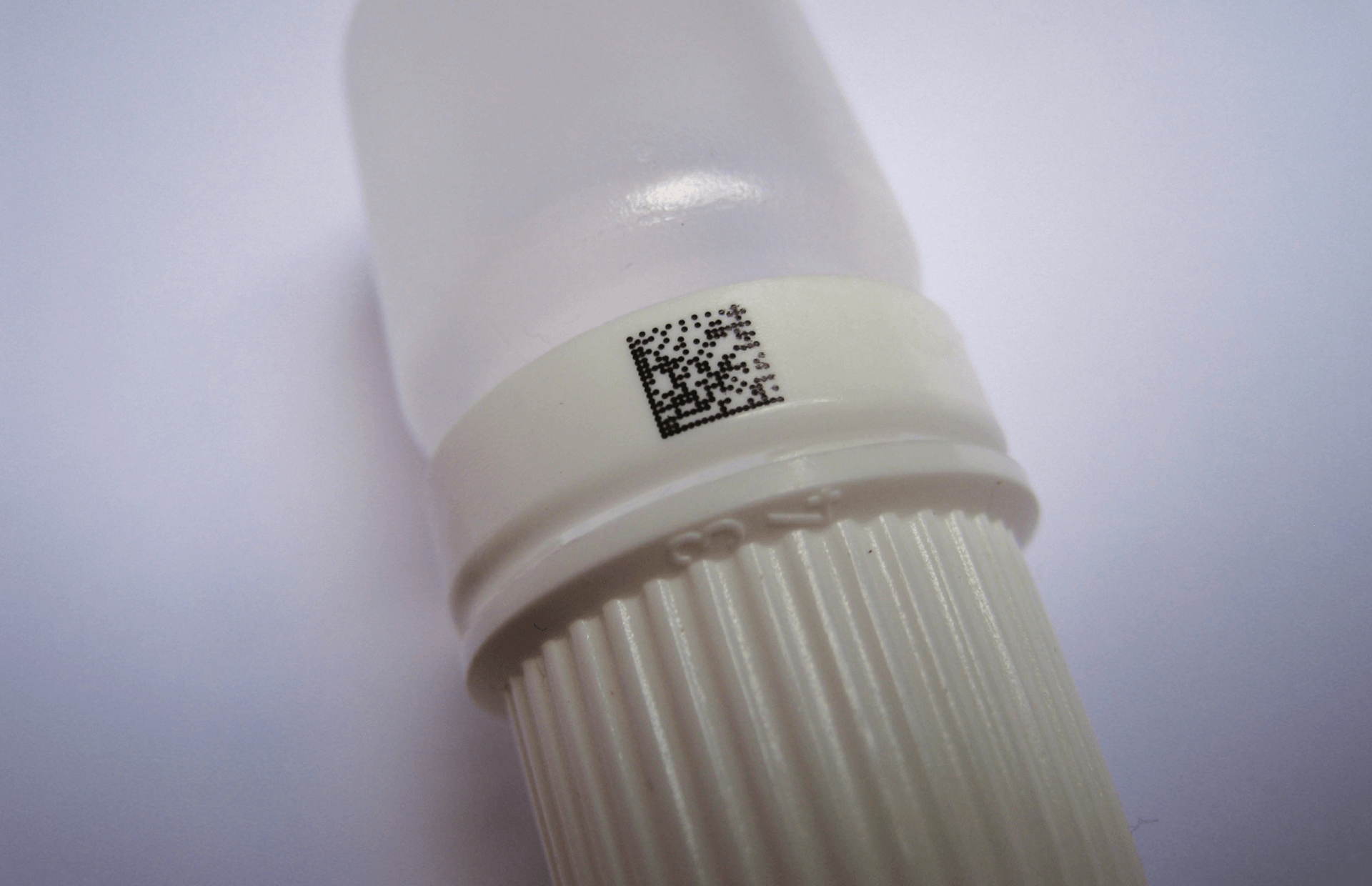 Continuous inkjet is a fluid-based, non-contact print technology. It is suitable for printing on non-porous and porous substrates. CIJ can be used for printing on cartons, bottles, vials, labels and for direct printing on fibrous materials.
You can print with a wide range of visible inks or special process inks. UV readable inks are also available for brand protection, internal traceability or brite stock manufacturing applications to identify unlabelled products.
alphaJET continuous inkjet printers offer precision printing, with accurate drop placement, for reliable 2D code printing even in the smallest of spaces.
Excellent Print Quality with Thermal Inkjet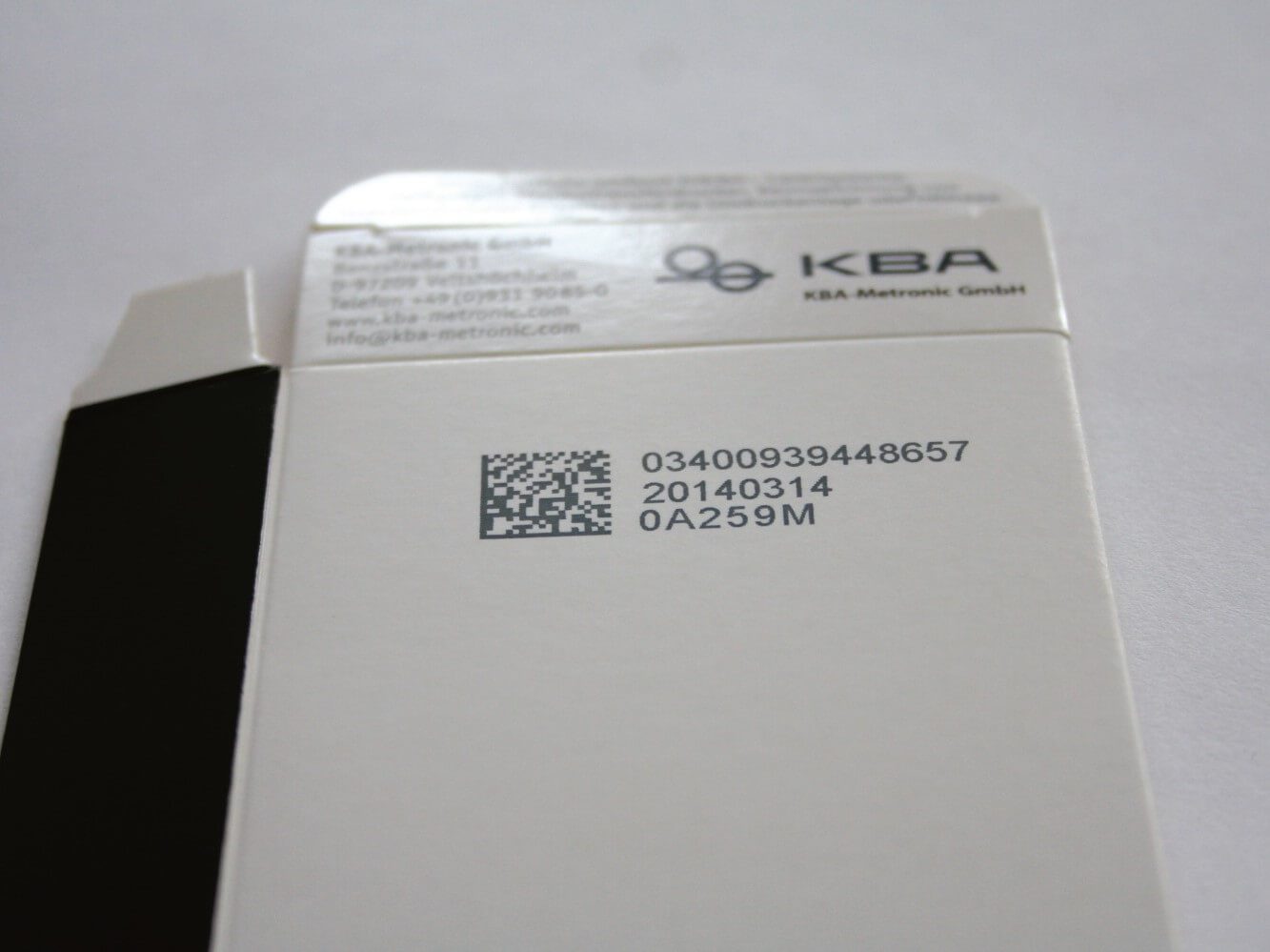 Whether integrated into your production machinery or on the udaFORMAXX carton feeding machine, thermal inkjet offers high quality human and machine-readable printing. With a resolution of up to 600 dpi, TIJ is the ideal technology for printing 2D data matrix codes and other types of barcodes.
Thermal inkjet is a clean, low maintenance technology. There are no moving parts in the ink supply system and the operator can quickly and easily change the print cartridges. With TIJ you can print on a range of substrates including paper, card, plastics, metal and foil.
You can operate up to 4 print heads from a single controller for printing a larger amount of information, or for printing in different locations on one pack.
Popular Machinery for Pharmaceutical & Medical Applications