Choose from a wide range of coding technologies for printing date codes, batch numbers, bar codes, 2D codes or other variable data on your products or packaging.
From component marking to food packaging printing, our date code and batch printing equipment is used by companies throughout the UK and Ireland to print batch numbers, expiry dates and other unique product identification details on a whole host of different substrates.
Print Date Codes and Batch Numbers on Your Packaging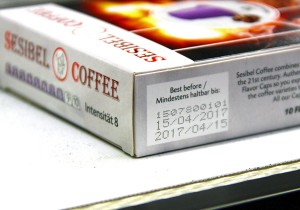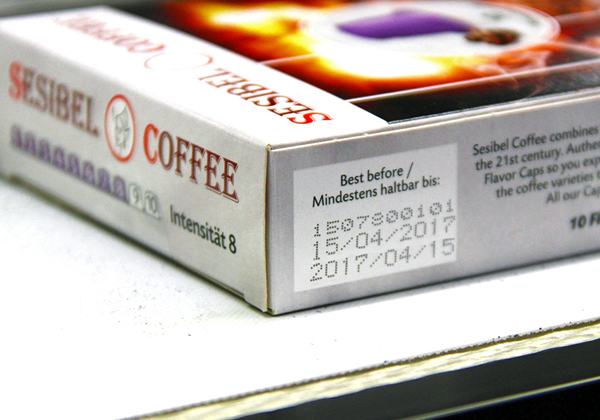 You may want to print a simple one line date code. Or maybe you need to print a bar code, batch number of full ingredients information.  The range of print technologies available gives you plenty of options.
For simple date codes or batch numbers, an entry-level continuous inkjet printer may be the perfect choice. If black ink isn't suitable, we can supply a printer with coloured or specialist inks – including UV readable and edible inks.
You can also print date codes, linear bar codes or 2D codes with a thermal transfer printer or thermal inkjet printer.  Your printer choice will be determined by your substrate, print requirements and your production process.
Print Batch Codes and Product Identification on Parts and Components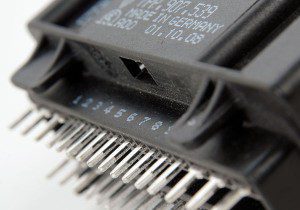 Perhaps you need to print a production date, batch number, 2D code or other details on plastic or metal components. As long as you have some product movement in place (a conveyor, a traverse system or simple sliding table) you can achieve a clear, permanent print.
Continuous inkjet provides non-contact printing for curved or textured surfaces. Black print stands out on metal and pale plastic. Light grey, white and light blue inks are also popular for darker substrates.
Hot foil printing and laser marking also offer cost and quality benefits depending on your print and production needs.