Published3rd January, 2018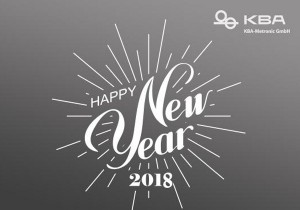 Happy New Year from all of us at PrintSafe and from our colleagues at KBA-Metronic GmbH.
Lots going on this year. We will be launching some new training courses for operators and engineers using our KBA-Metronic printers. You will also find us again at the Processing and Packaging Machinery Exhibition at the NEC in September (you'll find us on stand D20). Before then, we will be touring the country with our demo van to visit existing and new customers. Dates to be announced soon.
In the meantime we wish you a peaceful, joyful and prosperous New Year.