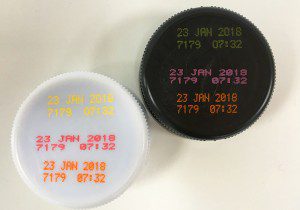 Do you have a product or pack that you need to code? There are a number of factors that will determine the best choice of printer and ink for your product and production processes. For example: substrate, colour, line speed, message size and ambient temperature. The first step is to produce some print samples.
Our sample service is free and there is absolutely no obligation. Simply complete the form below and we will be in touch to find out more about your project.
Alternatively, you can call us on 01962 761761 or email sales@printsafe.co.uk.