Investing in training is one of the best ways to make sure your machinery is looked after properly and used efficiently. Whether you're looking to train new operators or upskill your maintenance engineers, our training courses are detailed, hands-on and enjoyable.
Comprehensive but not boring
Hands-on, so learning sticks
Delivered by experienced training engineers
Tailored to your team and production setup
In-depth but never dull
Prevent incorrect use. Keep uptime high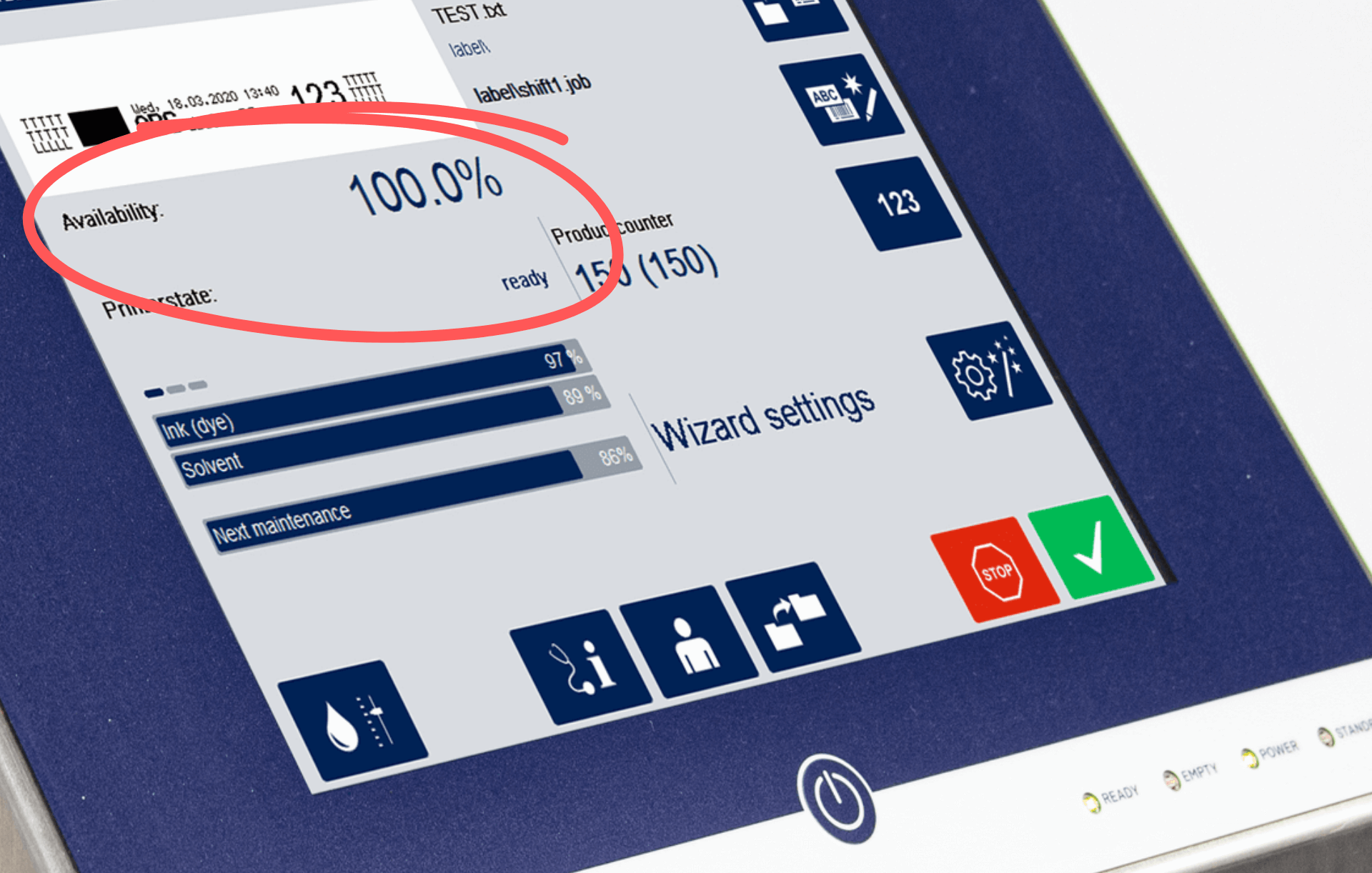 Over time people move roles. Knowledge gets lost. And bad habits can creep in, affecting machine up time, print quality and operator safety. Operator Training will equip you and your team to use your Koenig & Bauer Coding machinery properly, safely and efficiently.
Take control of printer maintenance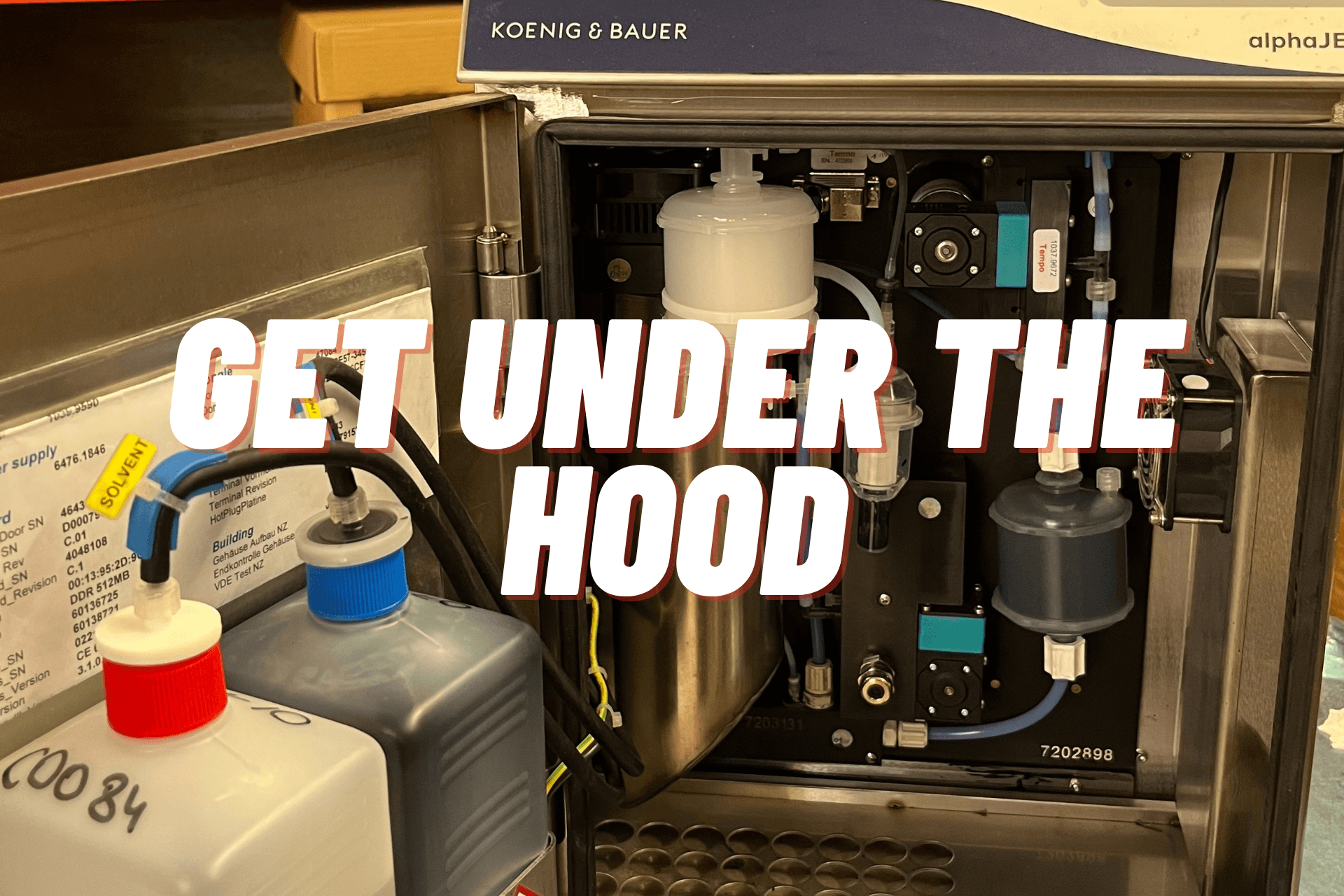 Poorly maintained machines become troublesome. We always recommend regular servicing from one of our trained engineers, but it's great if your own engineers can look after the equipment too. Our alphaJET CIJ Engineer Training course gives your maintenance team the technical know-how to take ownership of printer maintenance and continued uptime.
Put CPD budgets to good use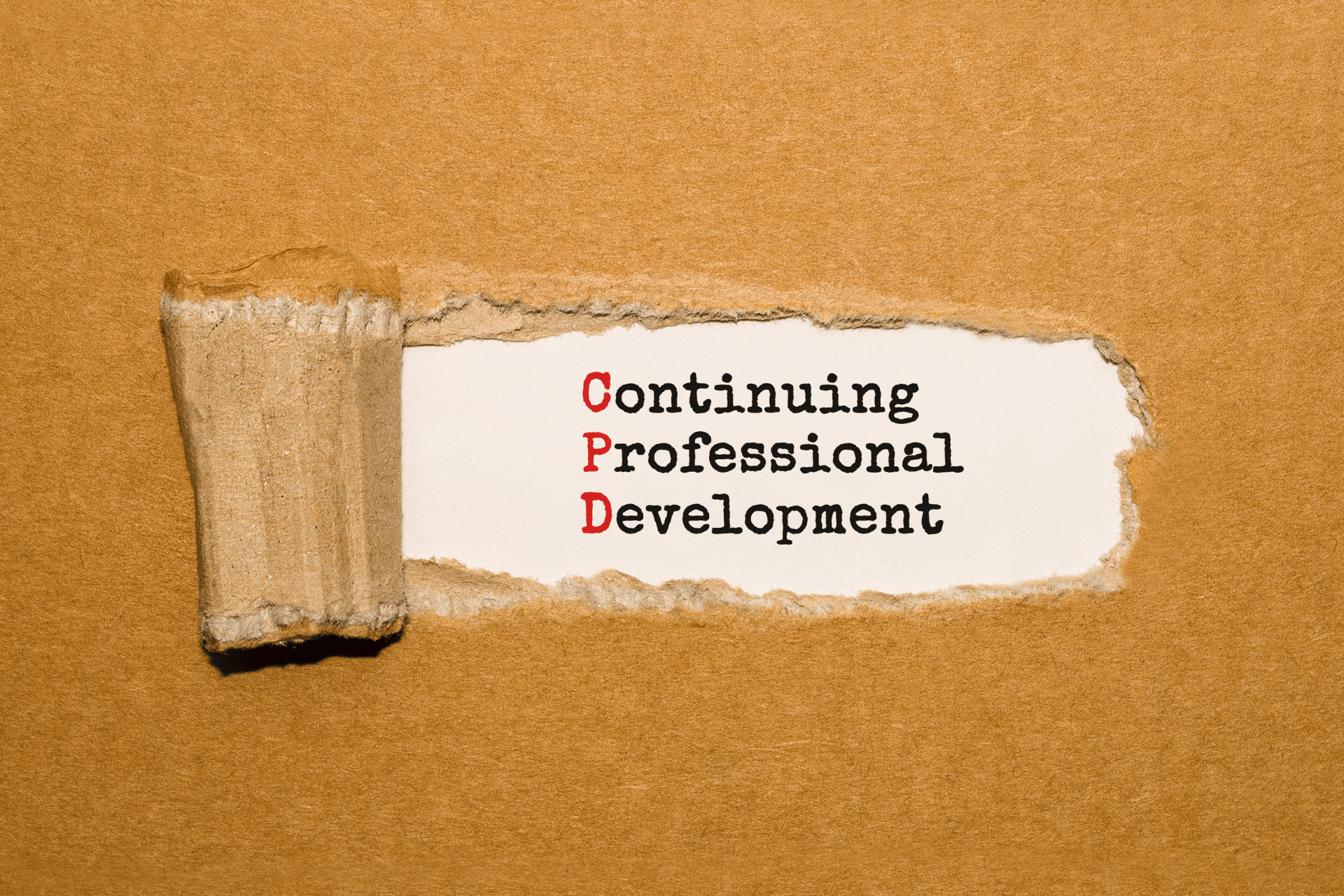 Training might not have to come out of your engineering or maintenance budgets. If your HR team has a continuing professional development budget, why not put it towards investing in people and leaner operating practices.
Rated by customers for:
Indepth training
The training provided was in depth and to a high standard. The training engineer was friendly and knowledgeable and was more than happy to answer any questions. He knew what he was talking about and was eager to show the trainees as much as possible. I personally enjoyed the course as it gave me a better insight into how the machines work.

Process Engineer
Cable Manufacturer

First-line fault diagnosis and repair
I would like to pass my thanks and the thanks of the lads on to yourselves for the course last week and the course a few months back. The lads have all enjoyed the time away from work. In all honesty the course has given us the chance to tackle and hopefully sort most of the issues we get from our machine. All the lads have said the course was well constructed with great facilities and delivered very well with both trainers having an in-depth knowledge of the equipment.

Facilities Mechanical Engineer
Automotive Manufacturer

Positive learning environment
I liked how easy the course was to understand, due to the way it was taught and the relaxed environment that it's in.

Maintenance Engineer
Building Materials Manufacturer

Relaxed training style
Covered all areas in an interesting and informal manner. Very knowledgeable trainer and easy to get on with.

Maintenance Engineer
Packaging Manufacturer

Close your skills gaps
Talk to our aftersales team about the training you need and how you would like to plan it in. They will:
Talk to you about what you want to cover
Put together an outline schedule
Provide a detailed quote
Put you in touch with a training engineer if you have further questions
Training can take place at your factory or at our facilities here at PrintSafe. All delegates receive a certificate of completion.