View More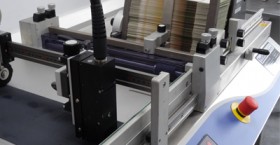 Automatic sleeve and carton feeders deliver cost-saving throughput and print accuracy for coding or labelling sleeves, cartons, blister cards and pouches 'offline'.
View More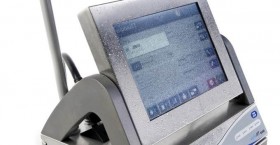 alphaJET continuous inkjet printers offer simplicity and reliability. All printers have icon touchscreens and IP65 rating. Print 1-8 lines. Line speed up to 1300 m/min.
View More
Thermal inkjet gives you a flexible coding method that is fast and reliable. The high-resolution print is suitable for linear bar codes, 2D codes and symbols as well as text and numbers.
In Focus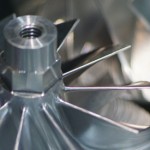 Print parts with machine readable codes for traceability through the manufacturing process and supply chain.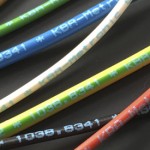 Do you have a product or pack that you need to code? The first step is to find the right printer and the right ink for your project. Our sample service is free and there is absolutely no obligation.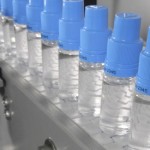 With the requirement to print a batch number on the 'smallest individual packaging', we have been helping e-liquid manufacturers to print good quality, legible...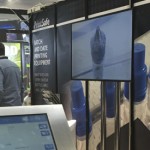 This year's Vaper Expo UK exhibition at the NEC brought vaping supplies companies, customers and suppliers together into one single, buzzing venue over the...
UK & Eire Distributor for KBA-Metronic GmbH
PrintSafe is a coding and marking specialist serving manufacturing companies throughout the UK and Ireland with high quality German-engineered equipment.
View video library