Smartphone-Style Ease from Koenig & Bauer Coding's Latest Continuous Inkjet
With the new alphaJET 5 X, Koenig & Bauer Coding has delivered a continuous inkjet printer that combines smartphone-style ease with robust construction and superb print quality.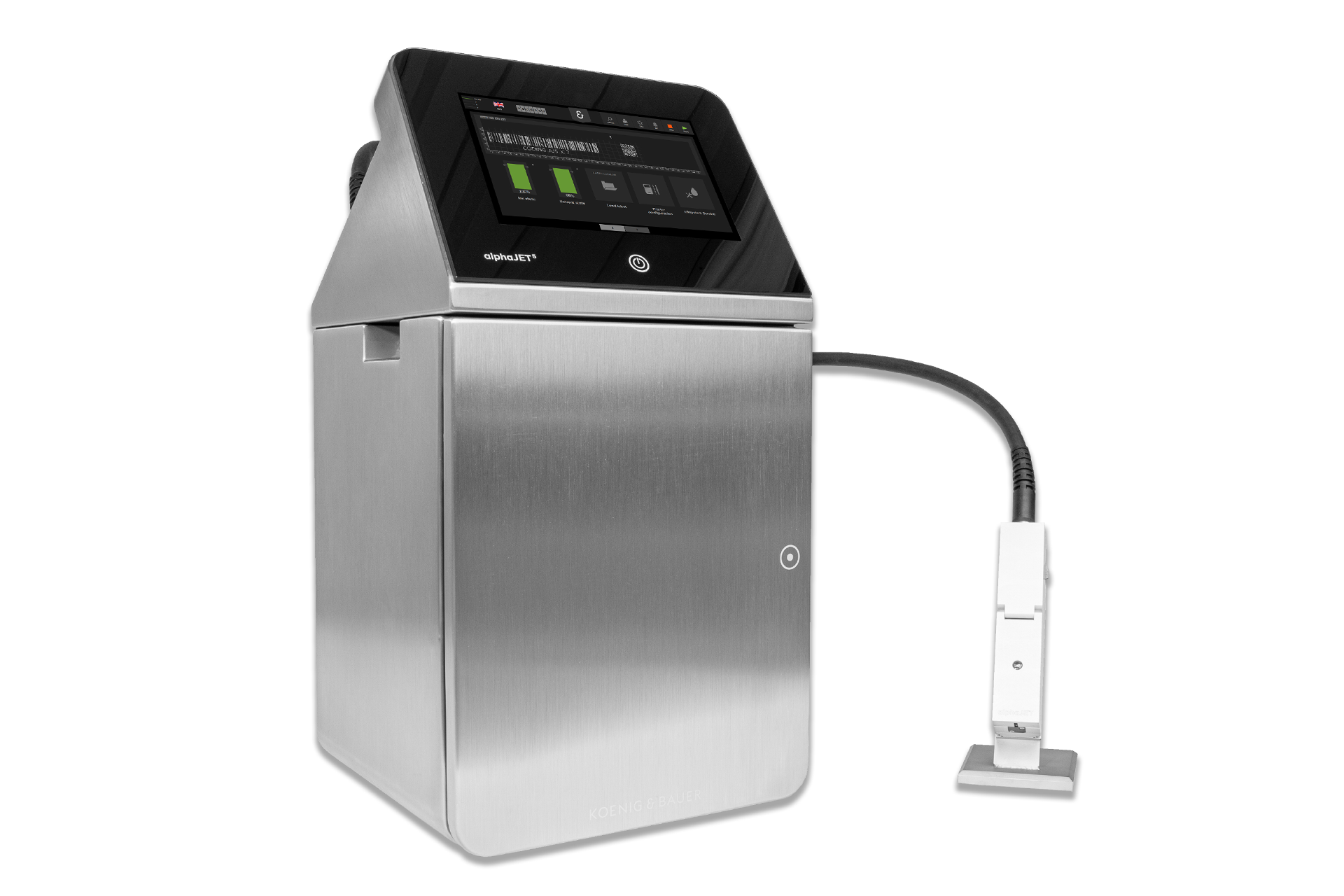 Smooth Operator
The alphaJET 5 X's rounded edges and smooth stainless-steel housing minimise dirt accumulation, making it easy to clean. But what really stands out is the new high-resolution touchscreen display.
As you swipe through the multi-language menu system, you'll find setup wizards, 'Help' guides and even 'How-to' videos. You can very easily carry out message creation, setup, and maintenance routines. You can also customise the menu to your own preferences.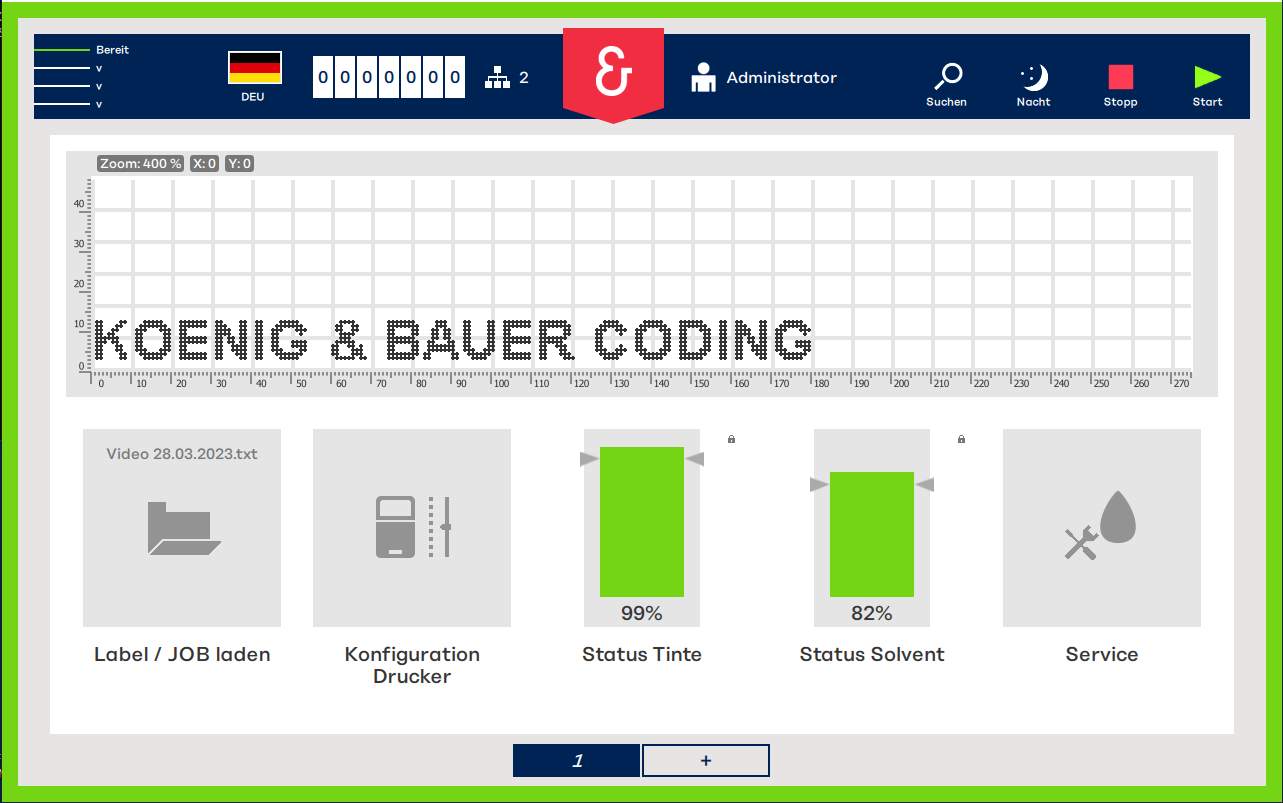 Easy Maintenance
Inside the cabinet, you'll find the same easy-to-maintain ink system as in the other alphaJET 5 models. No service modules, just individual parts that are simple to replace if needed.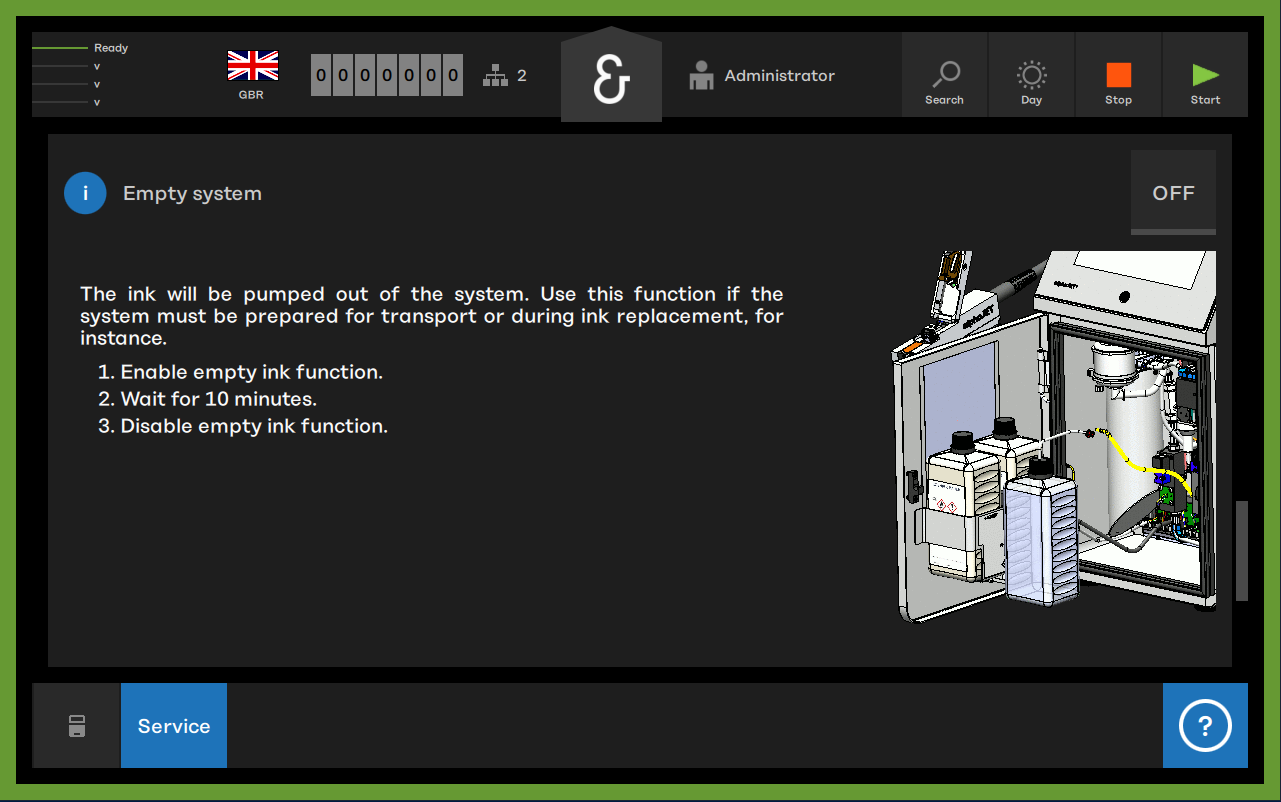 Precise Printing
The alphaJET 5 X is supplied with a 62µ nozzle. It is also available as the alphaJET 5 X-FP with a smaller 55µ nozzle for precise printing at higher speeds.
For more information and to request a demo, please email [email protected]. Or call us on 01962 761761.