A large number of consumer packaged goods are sold in cartons or sleeves. These might be pies in crash lock cartons, sandwiches in skillets, ready meals in sleeves or cosmetics, medical and pharmaceutical products in folding cartons. More often than not, these sleeves or cartons will need a date, batch or lot code printed on them. They might also need to be labelled.
Our udaFORMAXX Sleeve & Carton Feeders are used by customers in the food, pharmaceutical, cosmetic and other manufacturing industries as an alternative to inline coding and labelling on flat form packs. The semi-automatic system feeds packs underneath a printer and/or label applicator for accurate print positioning or label placement. You can use the udaFORMAXX with your choice of print technology (continuous inkjet, thermal inkjet, thermal transfer) for human and machine readable variable data printing. The modular design also gives you the option to add additional systems such as different coders, label applicators and camera inspection systems for extra capability.
Sleeve & Carton Coding with Continuous Inkjet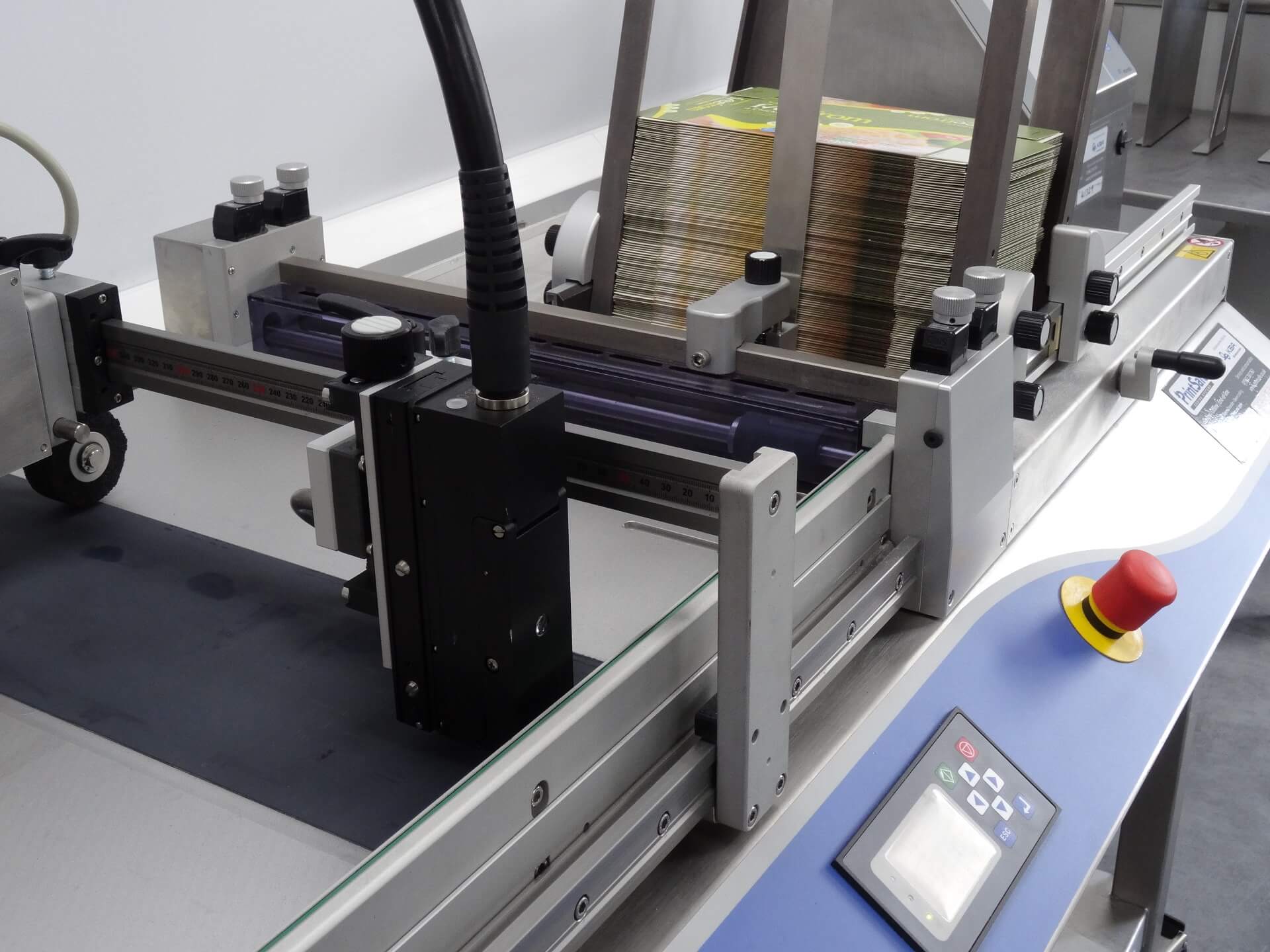 Continuous inkjet (CIJ) is ideal if you need to print date or batch numbers at speed. A non-contact, fast-drying coding method, CIJ printing can keep pace with even the fastest speed settings on the udaFORMAXX. This gives you the option to code hundreds of packs per minute. Black ink is the most common choice for date and batch code printing, but there are many other coloured inks available.
Sleeve & Carton Coding with Thermal Inkjet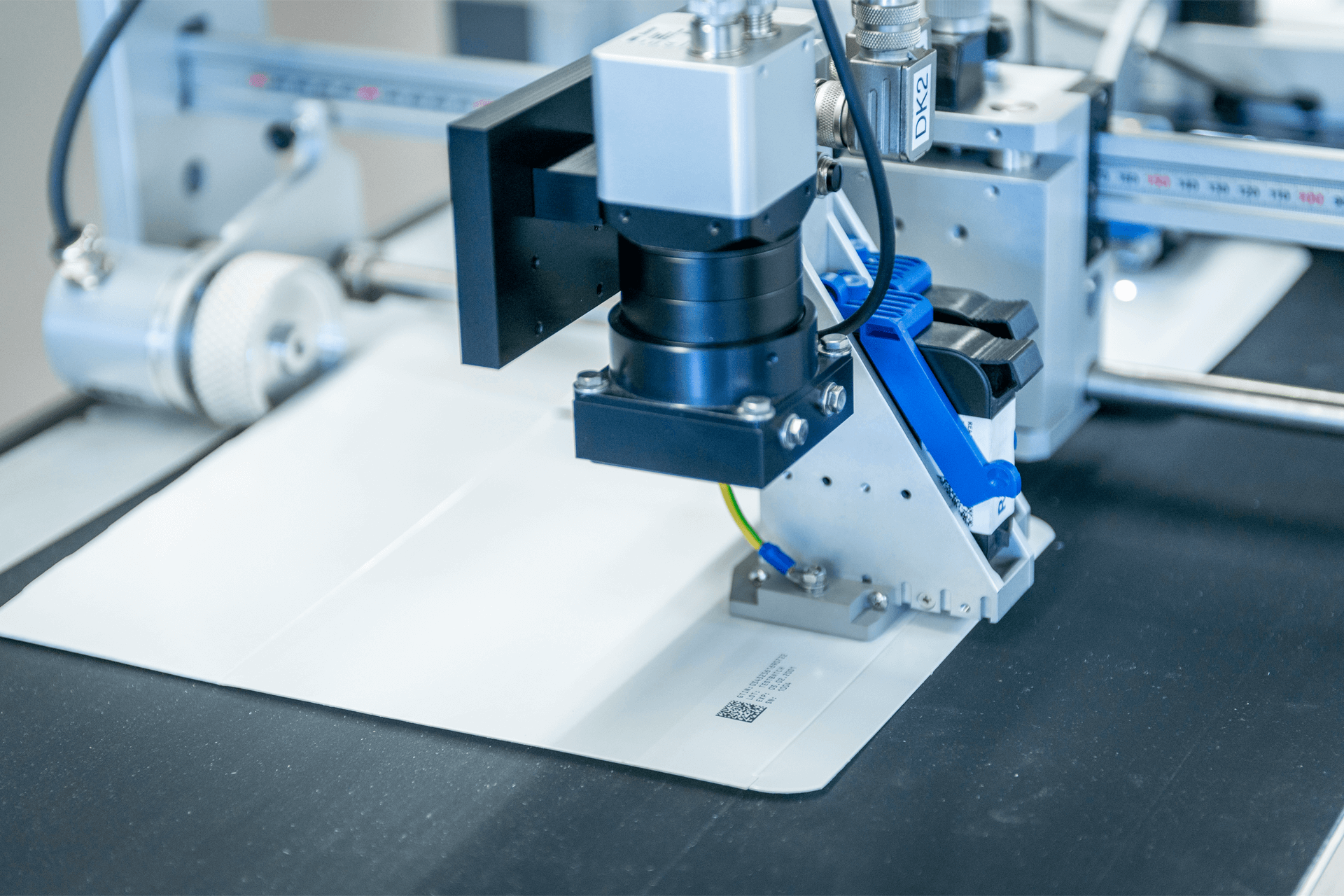 Thermal Inkjet (TIJ) is well suited for use with the udaFORMAXX carton feeder. It is a non-contact, cartridge based print technology capable of printing high-resolution barcodes and 2D codes as well as simple logos and alphanumeric text. We supply the udaFORMAXX with the betaJET verso thermal inkjet, but can also integrate your choice of printer.
Pouch & Doy Bag Coding with Thermal Transfer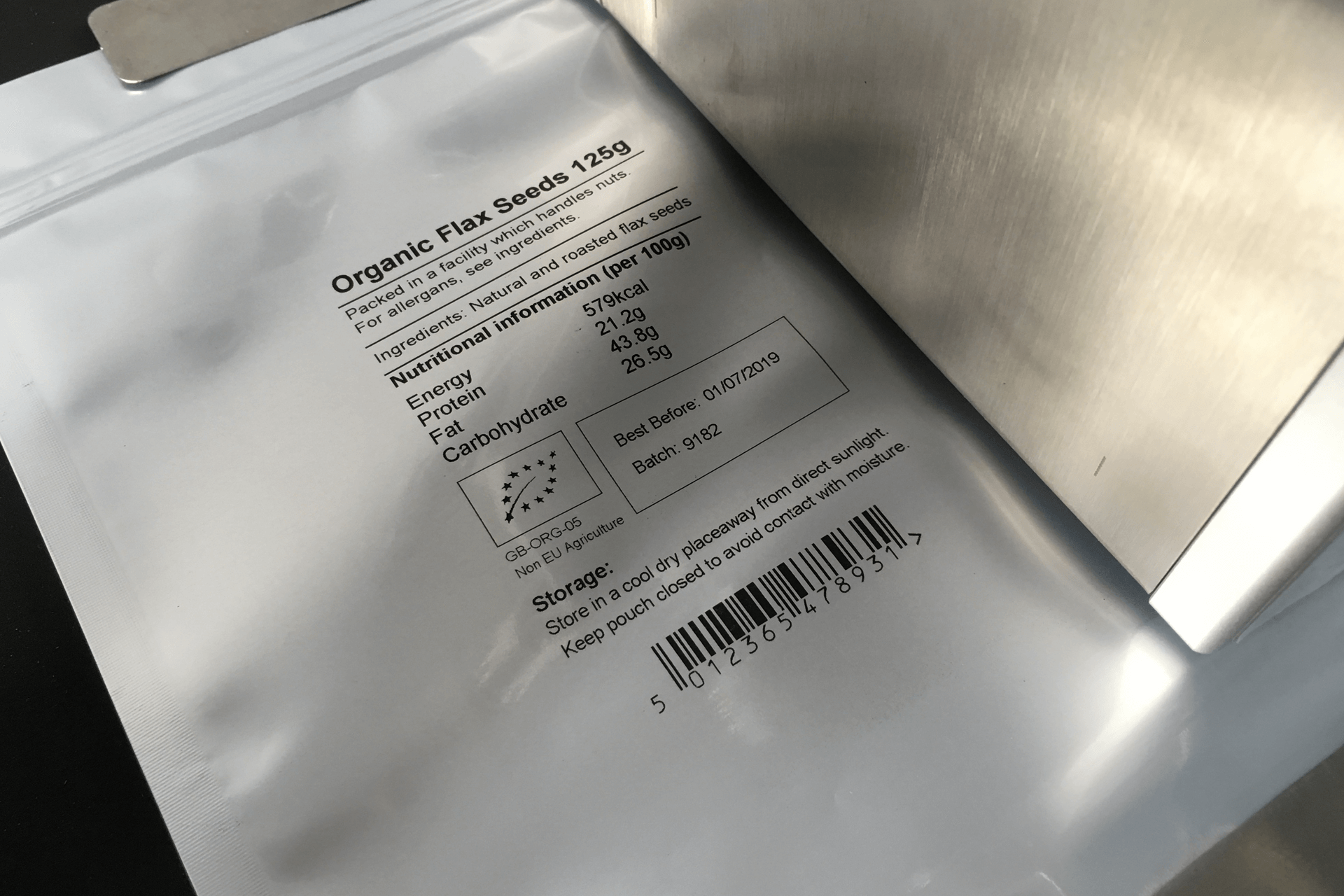 Thermal transfer printing is a ribbon-based method that relies on contact with the substrate. This means that throughput is often slower. However, with thermal transfer, you can print a large amount of information such as product details and ingredients information. It is also ideal for high-resolution barcode printing.
Sleeve & Carton Labelling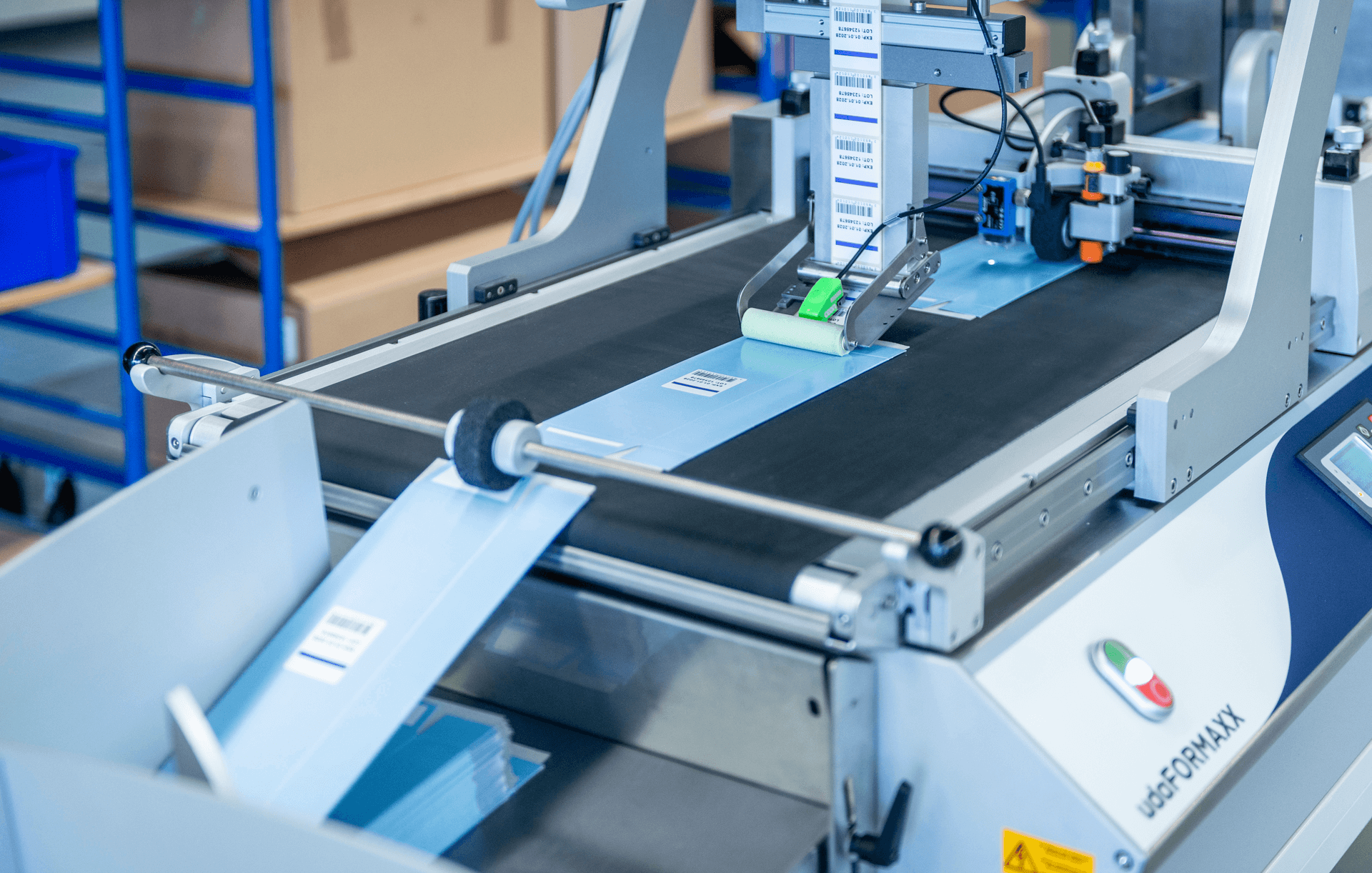 With the udaFORMAXX, you have a ready-to-go option for replacing hand labelling of your sleeves or cartons. The modular design makes it easy to add a label applicator in addition to (or instead of) a printer.
The carton feeding machine separates packs from a stack and feeds them past the integrated labeller. A sensor picks up the edge of the pack and ensures that the applicator applies labels exactly where you want them on every pack.
You can use a standard label applicator for pre-printed labels. Or you can fit a print and apply label applicator for late stage customisation with more detailed product information.