udaFORMAXX Carton Feeder Speeds Coding and Reduces Handling for Optibac
Optibac is a family-run business supplying friendly bacteria supplements to household name retailers such as Boots, Superdrug, Tesco and Amazon. The company is growing, particularly through its export channels. "Business is experiencing strong and consistent growth," says Matt Adkins, Logistics and Supply Chain Manager.
A udaFORMAXX carton feeder with thermal inkjet printer and label applicator is helping the packing team to keep pace with this growing demand.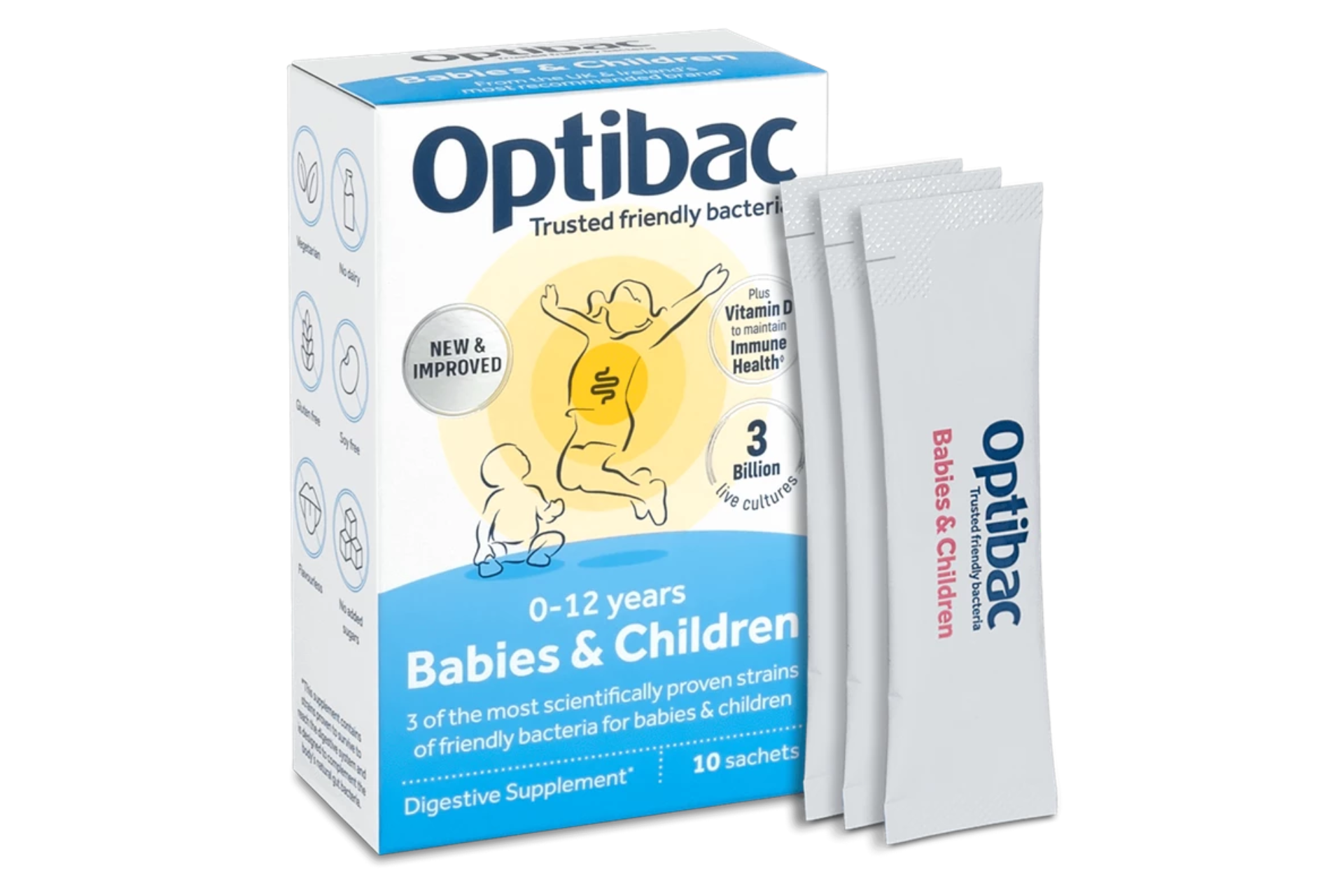 The friendly bacteria supplements are packaged in individual sachets (or sticks). Operators count or weigh these into retail cartons which are then either shrink-wrapped or packed directly into outer cases for distribution.
Before investing in the udaFORMAXX, the lot number, manufacture and best before dates were printed with continuous inkjet as part of the shrink-wrap process. Operators would place cartons by hand onto a conveyor – making sure they were in the correct orientation for printing. Operators would then group the coded cartons, again by hand, into multiples to be shrink-wrapped.
Faster Coding, Less Handling
"Instead of coding the packed cartons, we now flat code them on the udaFORMAXX before packing. The coding operation itself is much quicker and more accurate. We have also removed unnecessary handling and movement between different areas of the factory. I'd estimate it's between six and nine times quicker," says Matt Adkins.
There is an even bigger time and handling saving for products that are packed directly into outer cases, and not shrink wrapped. "For these lines, we have removed a whole process by coding the cartons before they are filled. Instead of being packed, taken to the shrink-wrapper, where the continuous inkjet is, and then put into outer cases, these cartons can be filled and packed into the cases straight away. The whole way of operating has changed dramatically. Less handling, less movement," says Matt.
Perfect Print
Matt Adkins is also impressed by the print quality. The udaFORMAXX holds the flat cartons in position as they move under the thermal inkjet printer. This ensures the print is always correctly aligned. The integrated printer produces a crisp, high-resolution print ideal for retail cartons.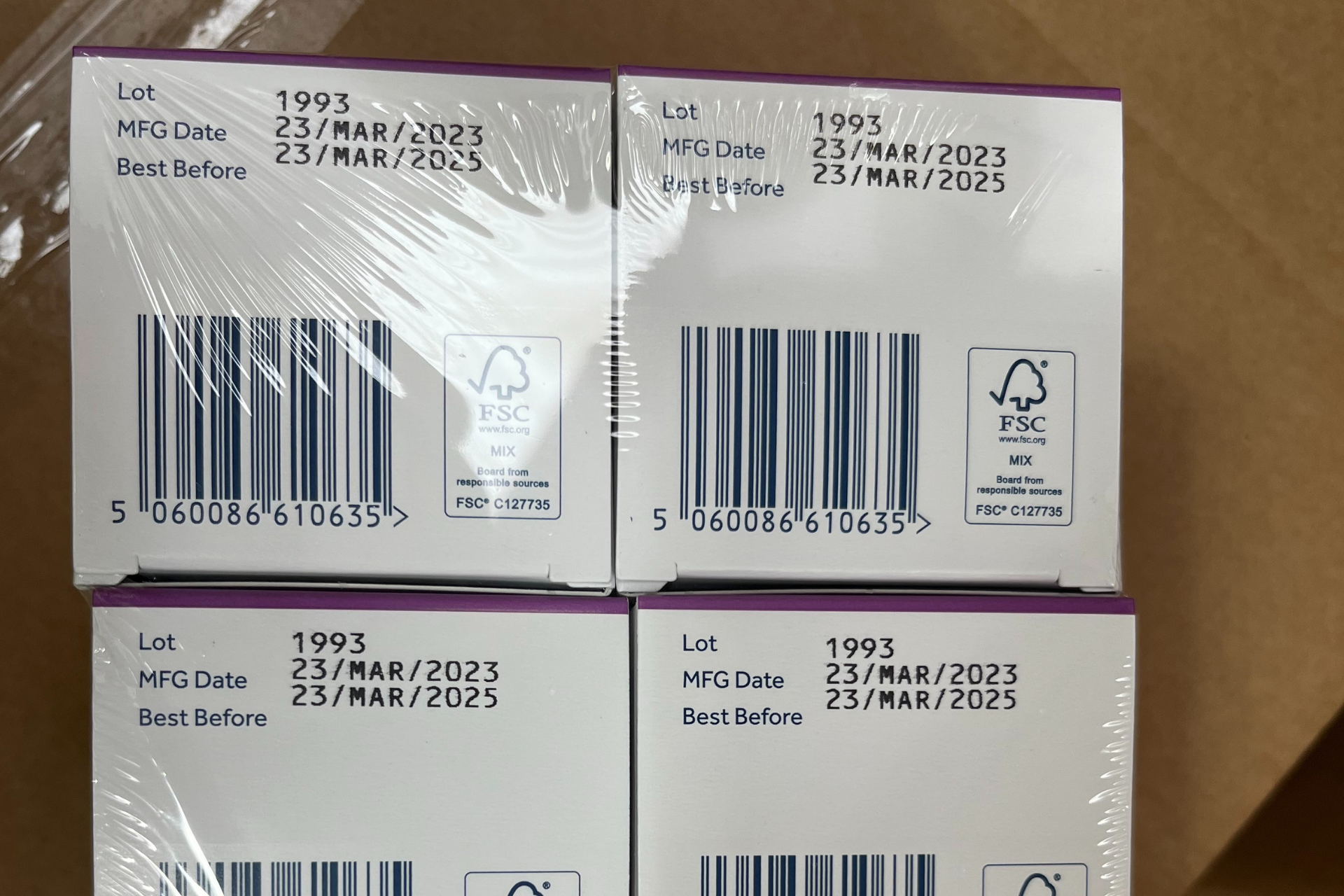 Matt says, "The quality of the print is so much better. I spent some time yesterday, watching the cartons running through the machine. The machine worked without interruption. No stoppages, it just kept running and running with perfect print every time."
Continuous Improvement
Matt Adkins is ambitious for the company and his team. He says: "I'm really pleased with how the operators in the packing team have taken ownership of the carton feeder. I like seeing people getting involved, with more interest and using it to a higher level."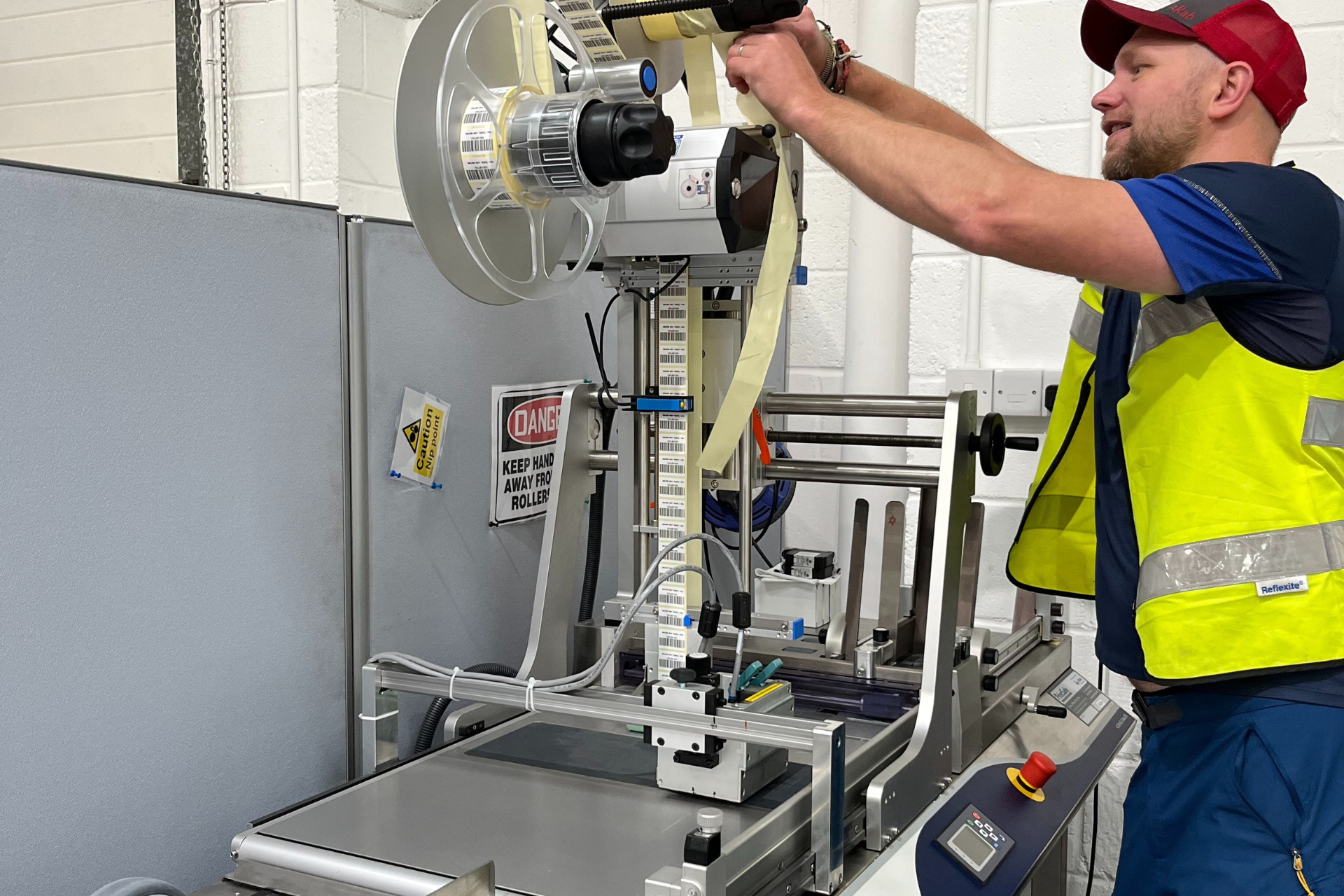 Always looking for process improvements, Matt Adkins can see further opportunities with the udaFORMAXX. He explains: "The machine gives us lots of options. We are now trialing it with a label applicator as well as the printer. We're looking at how we can use labels to go into new markets. It's expensive to run a new carton to start the market, but if we can use labels instead, we have a lower cost route."
Seamless Process
When asked about the experience working with PrintSafe, Matt Adkins says: "The process of installation, training and support has been seamless."