We can help you with a choice of printers and associated equipment for printing date codes, batch codes, barcodes and 2D codes on your folding cartons, sleeves or blister cards.
Code clarity and accuracy are essential on retail packaging. To avoid product rejects and fines, you need to be certain that the printed code or barcode is in the correct location and contains the correct information for that batch. There are a number of print technologies available to you for sleeve and carton coding.
Continuous Inkjet Coders for High-Volume Production Runs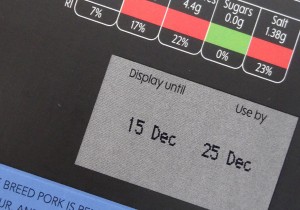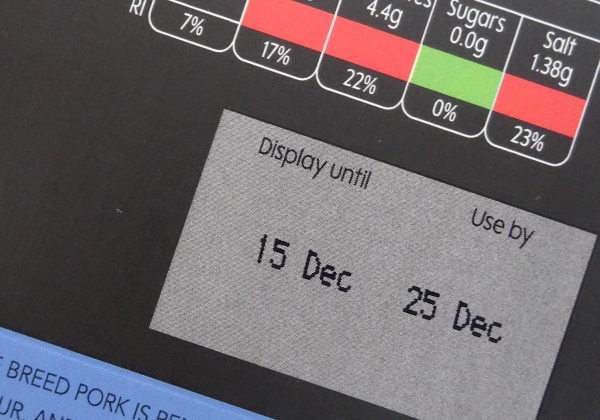 Continuous inkjet is a high-speed non-contact coding method. This makes it an ideal choice for high-volume production runs. The larger 'throw distance' compared to other print technologies gives you more flexibility for handling different packaging sizes. It can also be useful when you don't have an unvarnished area on which to print. Options for coloured, food grade and specialist inks are also an advantage.
We can install continuous inkjet printers on your production line and within existing packaging equipment – such as sleeving and cartoning machines. We can also supply our offline sleeve and carton feeder with a continuous inkjet printer. If you need to print codes on crash lock boxes or sandwich skillets, continuous inkjet (CIJ) can be a better option for the potentially different pack thicknesses.
Thermal Inkjet (TIJ) for Code Clarity and Versatility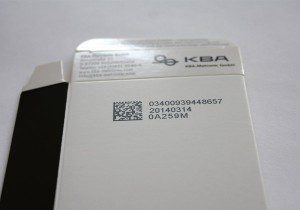 Thermal inkjet (TIJ) is another popular choice for printing on sleeves and cartons. The cartridge based printers can deliver high quality codes even at speed. The latest inks have fast dry times and deliver impressive print results on most cartons, sleeves and blister cards.
You can use thermal inkjet coders to print alphanumeric text, logos, bar codes and data matrix codes. Pharmaceutical and medical products companies use thermal inkjet for reliable print quality when printing lot codes, serialization codes and machine readable data matrix codes on their cartons – often as part of a full coding, verification and reject system.
Thermal Transfer for Barcode printing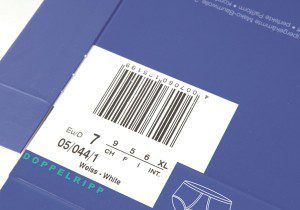 While primarily used for printing on flexible packaging, thermal transfer can offer benefits if you need to print on a large print area or require a high grade bar code.
You can use thermal transfer for printing detailed product information, such as ingredients information. You can also over print variable data bar codes as an alternative to pre-printing within the packaging design.
We can supply thermal transfer printers fitted to our udaFORMAXX offline sleeve and carton coding machines for linear barcode printing on sleeves or cartons prior to packing.
Off-line Sleeve and Carton Coding Machines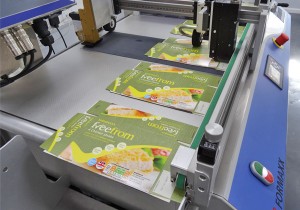 Our udaFORMAXX sleeve and carton feeders give you a standalone machine for high-speed, accurate coding on flat-form sleeves and cartons. With the ability to print date codes and batch codes on as many as 500 packs per minute (speed depends on pack size and print), a sleeve and carton feeder can handle thousands, or even hundreds of thousands, of packs per shift. You can use the feeding machine with your choice of printer, depending on volumes, print message and pack type.
One of the key advantages of the sleeve and carton coding machine is that you can code different batches, with different pack shapes and sizes, on a single machine. You can also do all of the coding away from your high care area. The product counter ensures that you only code what you need for each batch.
You can also fit the udaFORMAXX with a label applicator for applying promotional flashes on sleeves or cartons. Not only is it significantly faster than labelling by hand, it ensures that the label is put on the same place every time – and that it doesn't cover important product information.
The coding equipment detailed below, is our most popular equipment for sleeve and carton coding. You can browse our full coding equipment range here >