Rent or Buy a Batch Code Printer
PrintSafe supports customers throughout the UK and Ireland with high quality coding equipment and aftersales services.
We can help you select the most appropriate batch code printer for your product, print requirement and production process. You can choose to rent or buy. Lease purchase options are also available.
Click here to view our full range of batch code printers
Continuous Inkjet Printers (CIJ)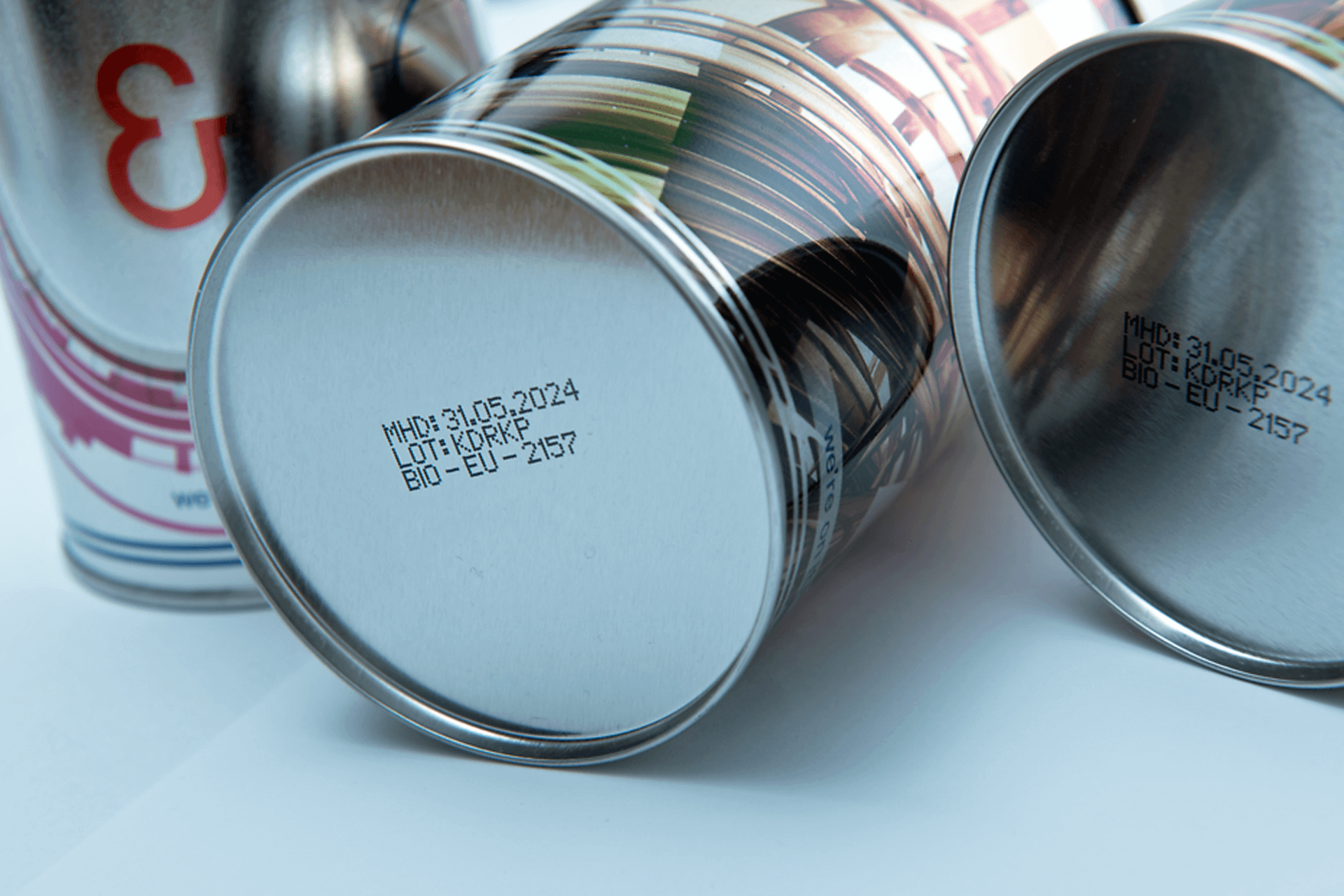 Continuous inkjet (CIJ) is an established, and versatile, technology for batch code printing across food, FMCG, and other manufacturing industries. CIJ offers high-speed printing, excellent print adhesion and reliability over long hours of operation. The extensive range of standard, coloured and specialist inks means that you can print on nearly any substrate and in the toughest of production environments. As well as standard black or coloured inks, you can also print with thermochromic (colour-change) inks, sterilisation-resistant inks, low VOC inks and even UV-fluorescing ink for internal traceability.
Setting up your  'messages' or 'labels' is simple with pre-programmed formats, customisable layouts. You can create and store 100s of messages and the flexible password protection system can control user access to prevent unauthorised changes being made to your date codes.
If your coding takes place in a refrigerated environment, the heated print head in our alphaJET continuous inkjet printers maintains consistent print quality by minimising the impact of the temperature on the ink. An IP65 rating also means that your printers can withstand wet or dusty production environments.
Thermal Inkjet Printers (TIJ)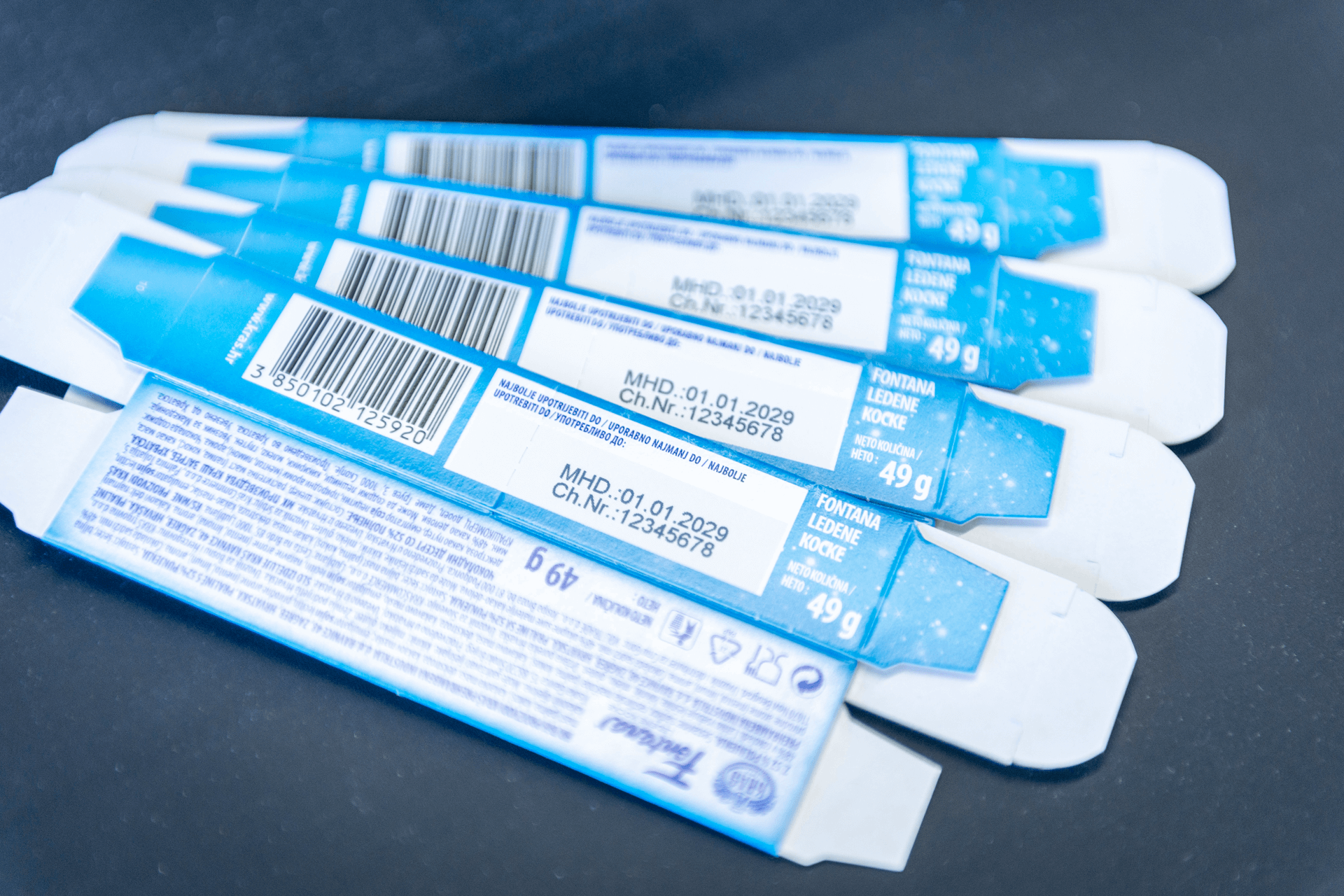 Thermal inkjet (TIJ) is a cartridge-based alternative to CIJ for high-resolution coding onto food packaging, FMCG packaging, pharmaceutical cartons and directly onto some manufactured products. The growing range of available inks mean that TIJ is now suitable for printing onto a wider variety of substrates, including plastic, foil, film and metal.
With a similar touchscreen menu system to alphaJET CIJ printers, the betaJET verso TIJ gives you lots of flexibility for creating and storing print messages. For alphanumeric batch code printing, you would typically need just one print head, but you can add additional print heads for also printing bar codes, 2D codes or more detailed product information.
Thermal Transfer Printers (TTO)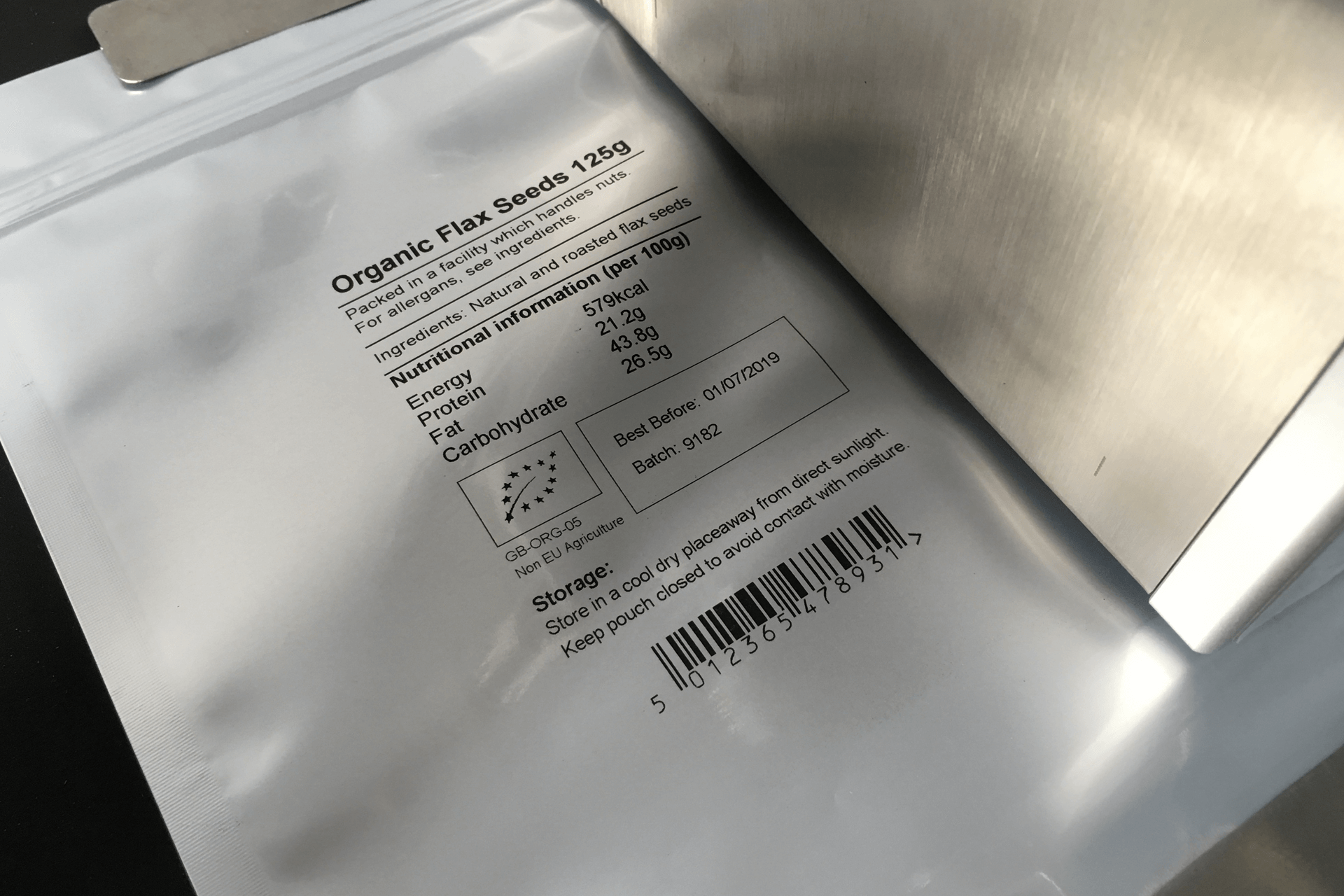 Thermal transfer printers are ideal for printing onto flexible packaging or labels, often integrated into flow-wrapping machinery. The ribbon-based printing gives you a bold high-resolution code. An advantage of thermal transfer is that you can print a larger amount of information, with the bigger print area.
There are a number of different ribbon types available for different coloured print or adhesion on trickier substrates.
We can supply our sleeve and carton feeding machines with a thermal transfer printer for batch code, date code, linear barcode and 2D code printing on flat-form packaging (sleeves, cartons, pouches).
Sleeve & Carton Feeder for Batch Code and Lot Code Printing on Sleeves, Cartons and Pouches
A sleeve and carton feeder (you can also feed pouches or other flat-form packs) gives you a way to print batch codes and date codes quickly and accurately away from main production.
Throughput depends on pack size but you can expect to be able to code around 150-200 packs per minute, with reliably accurate print placement.
udaFORMAXX sleeve and carton feeders are designed to accommodate more than one printer, printer and vision system or even a label applicator. Some manufacturers use the standalone machines for printing codes and applying a label in one pass.
Suggested Products for Batch Code Printing
alphaJET mondo Continuous Inkjet Printer
Print up to 5 lines of alphanumeric characters with this simple touchscreen continuous inkjet printer. This basic model in the alphaJET range offers lots of flexibility when compared with other entry-level continuous inkjets.
betaJET verso Thermal Inkjet
The betaJET verso thermal inkjet coder combines speed, quality print and high reliability. It uses high-resolution cartridge-based thermal inkjet (TIJ) technology for printing on both porous and non-porous materials.
udaFORMAXX c Sleeve & Carton Feeder
The udaFORMAXX c carton feeder separates and transports packs on a wide flat belt for offline coding or labelling. It can handle packs between 45-373 mm wide and 64 – 430mm long.