Custom Green CIJ Ink for Vacuum Cleaner Company
Koenig & Bauer Coding GmbH recently developed a green ink to match corporate colours for a household name vacuum cleaner manufacturer.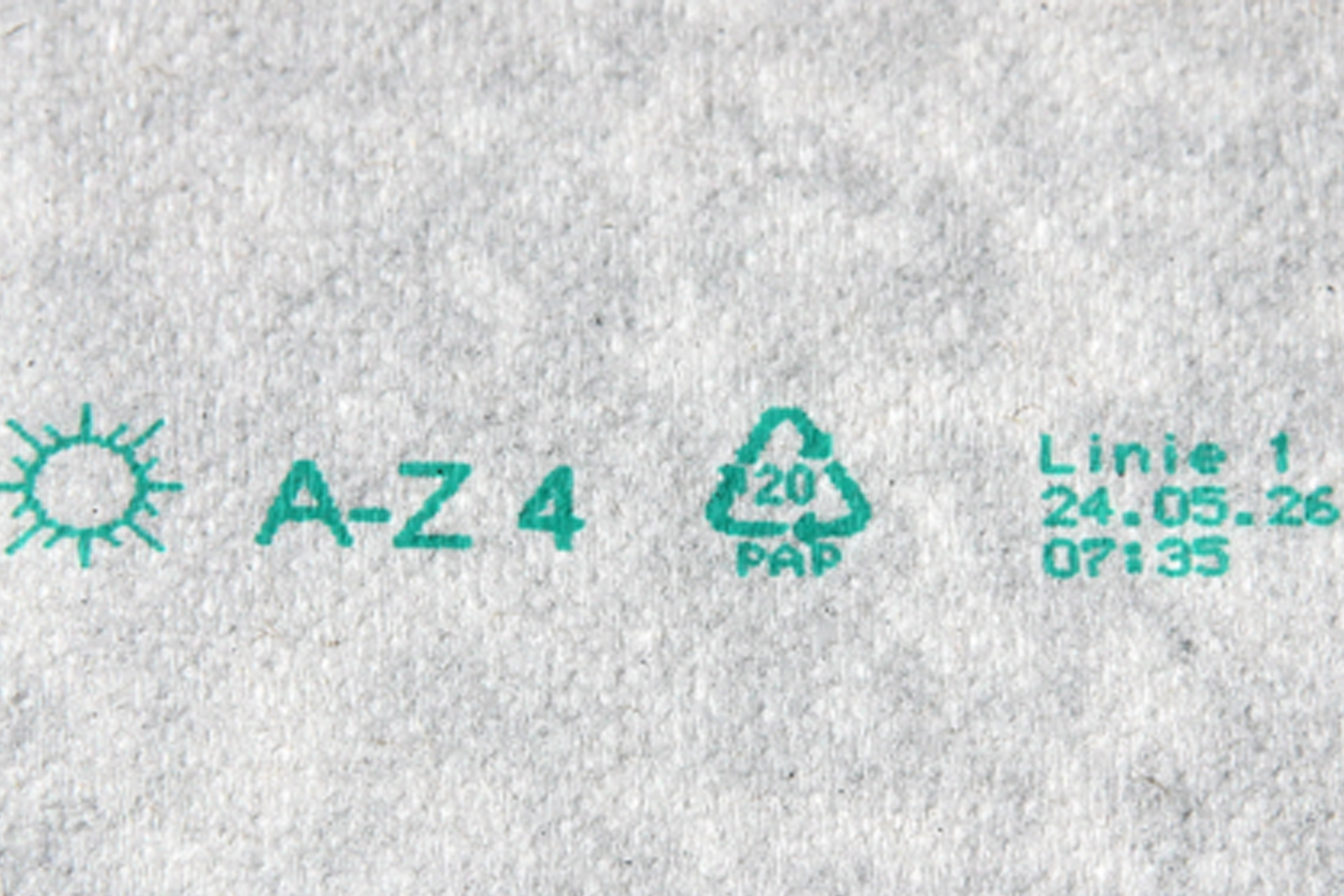 The company is using an alphaJET continuous inkjet printer to mark dust bags with a combination of logo and product details. This allows the bags to be identified even without their packaging and prevents the wrong product being used. It also makes re-buying easier for the customer.
As well as being exactly the right shade of green, the ink is designed to deliver a precise print on paper and paper-mix substrates. This new ink is available for the alphaJET 5 continuous inkjet. You can find more information about the alphaJET 5 here.